Tag Archives:
Maternity Photographer Fort Lauderdale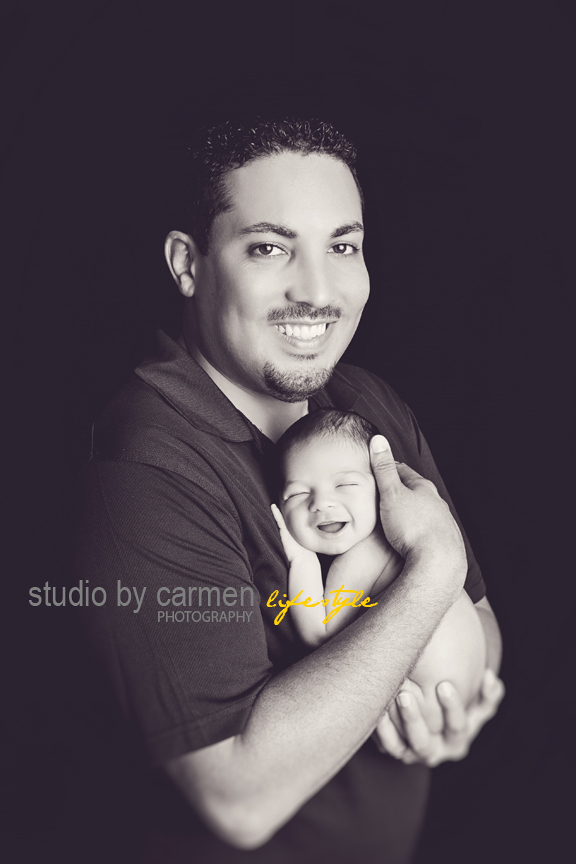 I LOVE Gio's big chuckle when it was daddy's turn to carry him. What a beautiful memoryXoxo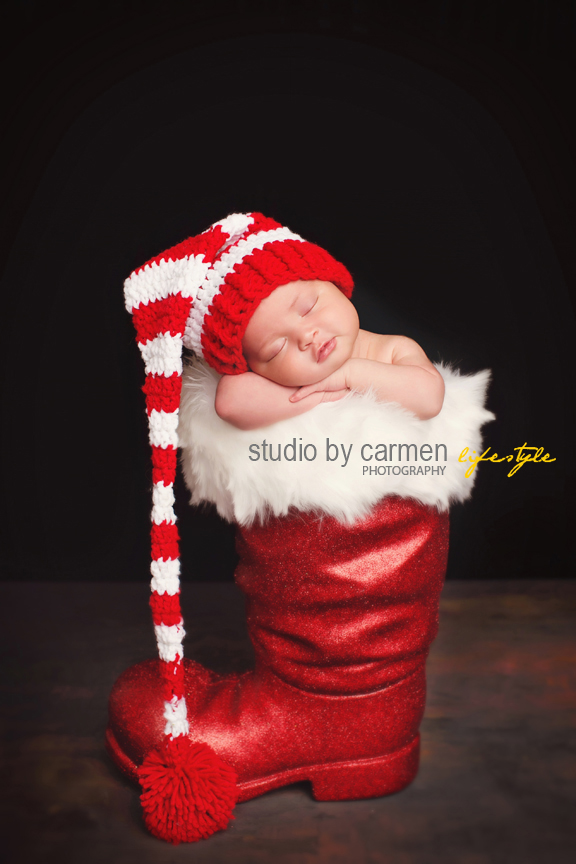 Look at baby Zoe getting in Santa's boot. One of my favorite Christmas photos EVER!!! So sweet! Xoxo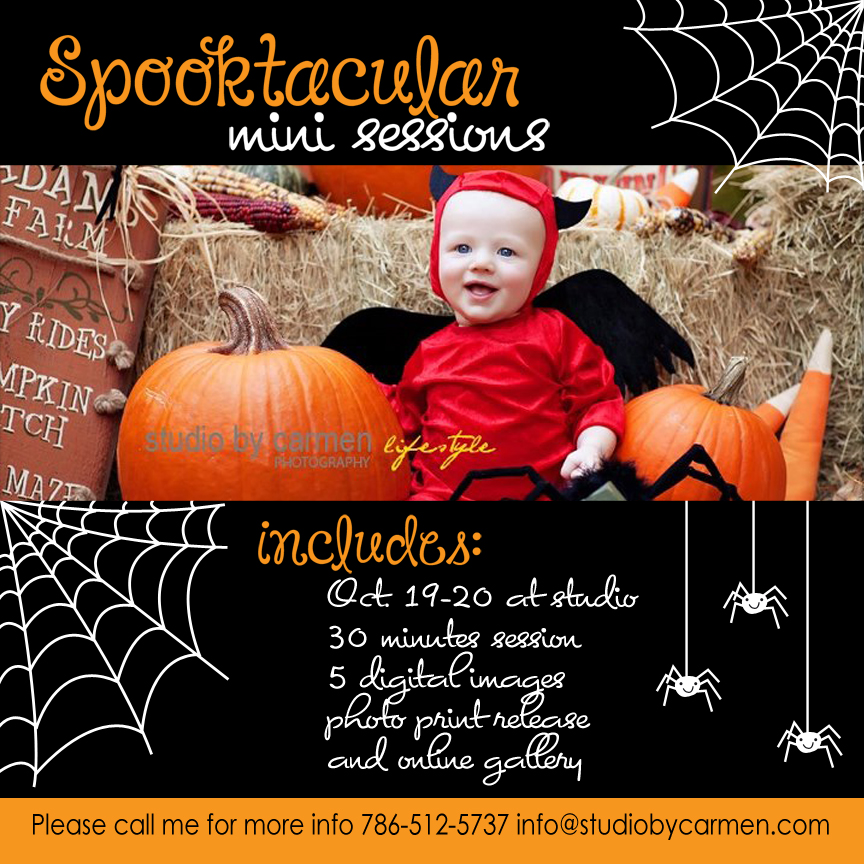 I must have the most amazing clients, the two days I had schedule for Halloween are completely Sold Out. I was able to more sessions around, so I am opening up the 19th and 20th of Oct. for more Halloween fun!! Woohooo!!! Please click HERE for more information and booking If you have any questions...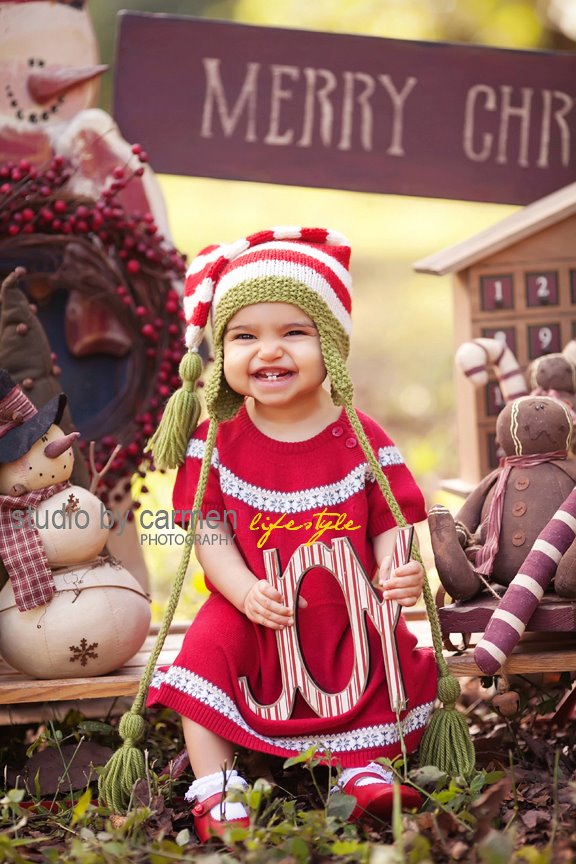 I know a lot of you have been waiting for the announcements of our Christmas session and the day has come!! Wooohoooo!! Last year we had an unbelievable turn out so make sure you snatch one of this awesome sessionsI can't wait to see familiar faces and meet new beautiful families! Please click Here for...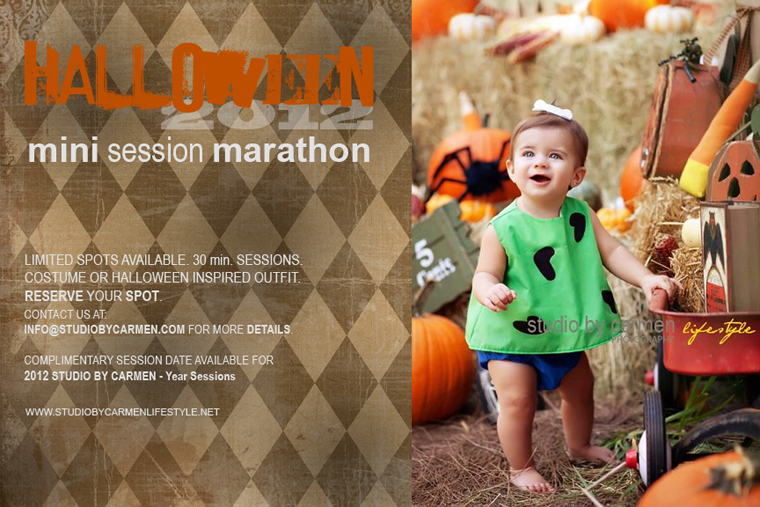 Here is the link to book your Halloween session!! http://tinyurl.com/cdv4xhs Thanks for the love I am getting from the video below. Xoxo