Category Archives:
family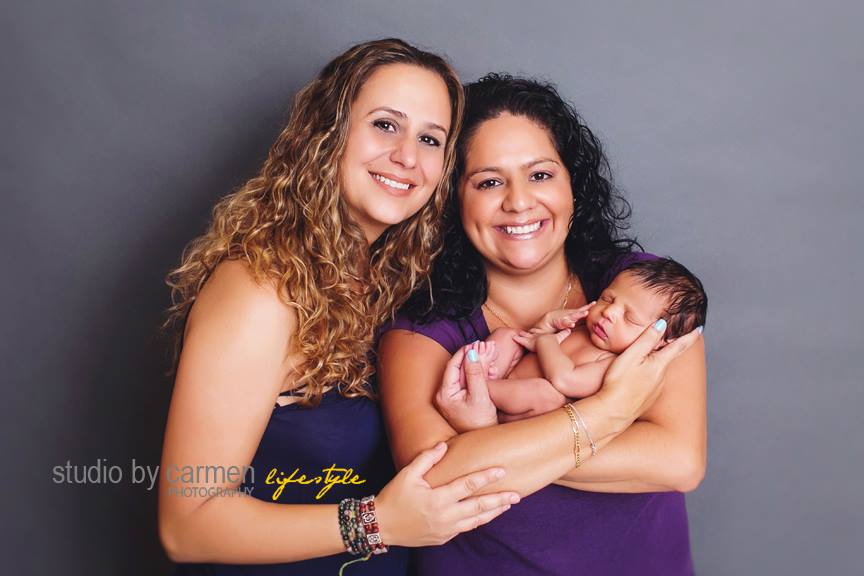 What a beautiful family, with so much LOVE for their little one!!! <3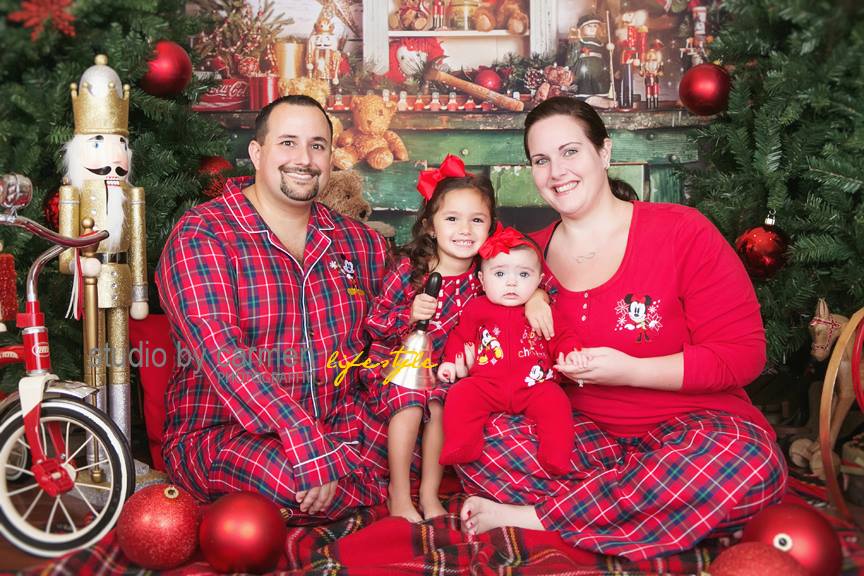 Pajama time for my beautiful family!!! I LOVE holiday sessions!! Xoxo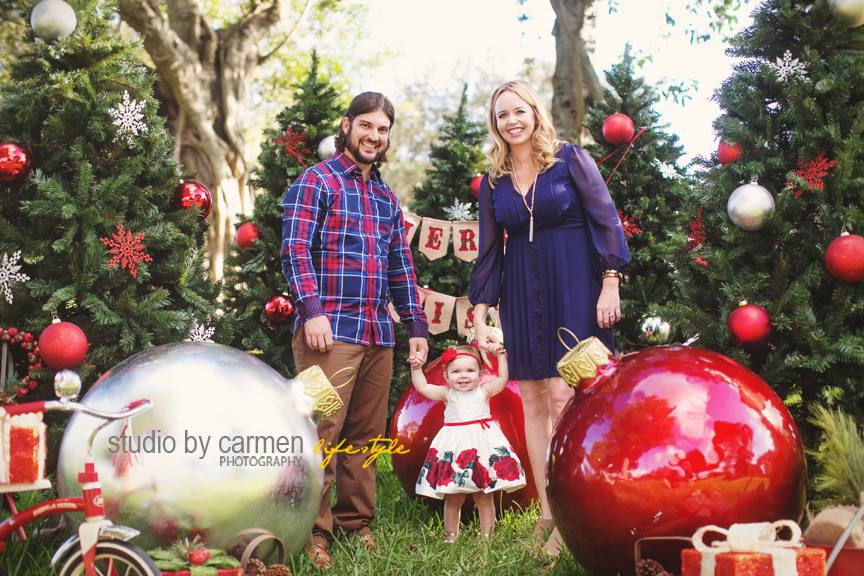 This year's indoor and outdoor sets are one of our favorites EVER!!!! I can't wait for this coming weekend for round 2:) I will post my indoor set tonight or tomorrow :)  Just in case I just open 2 spots for Nov 22nd and I have 1 spot for Dec.5th Please text me for booking 7865125737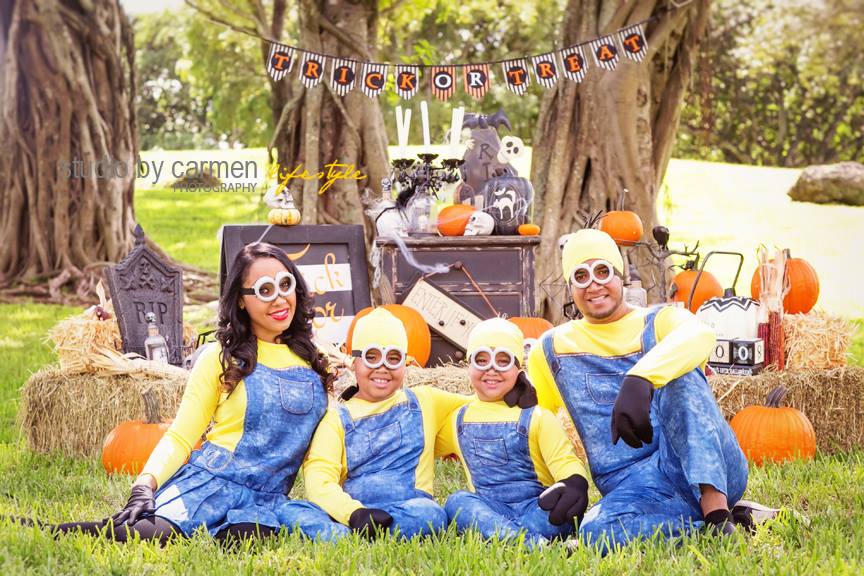 I wish I had a photo of my family in costume when I was little :) So much FUN!!!!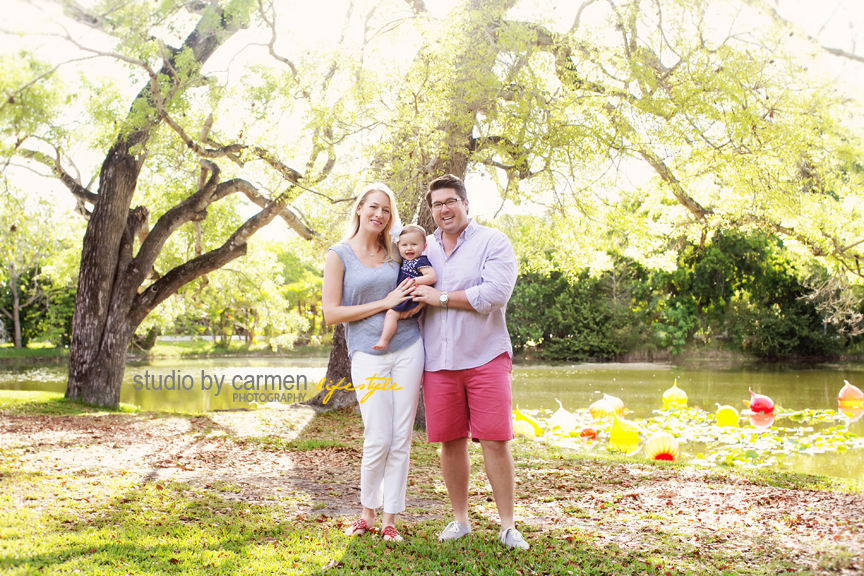 8 months for beautiful Estelle!!! She is growing so fast!!! I am so happy that in the future she will have lovely family photos to remember this stage in her life :) Xoxo